Our Services
We collaborate and contribute at every stage: from product design, prototyping and branding right through to development.
Digital Product Design and Development
We help you create new growth and solve business problems using modern product design and development techniques.
Expert Developers To Accelerate Your Work
Borrow our Senior Developers to build non-core products, clean up your fixer-upper codebase, or level-up your team forever with coaching.
Improve Your Technical Hiring
Build an amazing team by getting better candidates, improving interviews, retaining your best for longer, and growing incredible junior teammates.
People First.
Building software together is a human-centric activity.
The software we build is *for* humans.
We put people and communication at the center of our software development process.
We've Collaborated With Wonderful Teams
From startups to multinationals, we're trusted to help solve your business problems.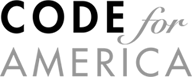 We asked Cylinder to help advance our enterprise healthcare application, and they ended up leveling up our entire team. Cylinder's developers brought a fresh perspective on everything from architecture to hiring.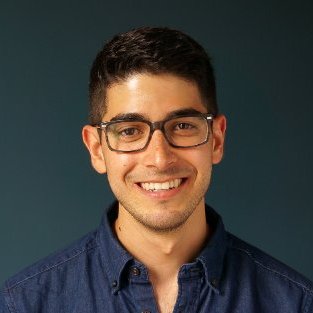 Steve Daniels, Co-founder at Able Health
Cylinder Digital took the time to understand C40's needs as a global nonprofit and helped us identify the right tools and platforms for our unique requirements and cost parameters. They then delivered what they promised. We now have a flexible suite of apps that are easy to use and ensure that the C40 message is clear and accessible for all our stakeholders.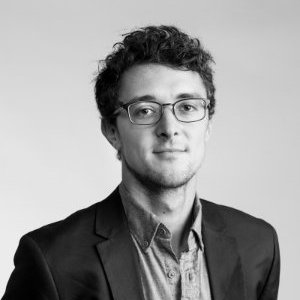 Jared Pruzan, of C40.org
Let's work together!
Get in touch with us and we will contact you to discuss how we can help you solve business problems.
Get In Touch